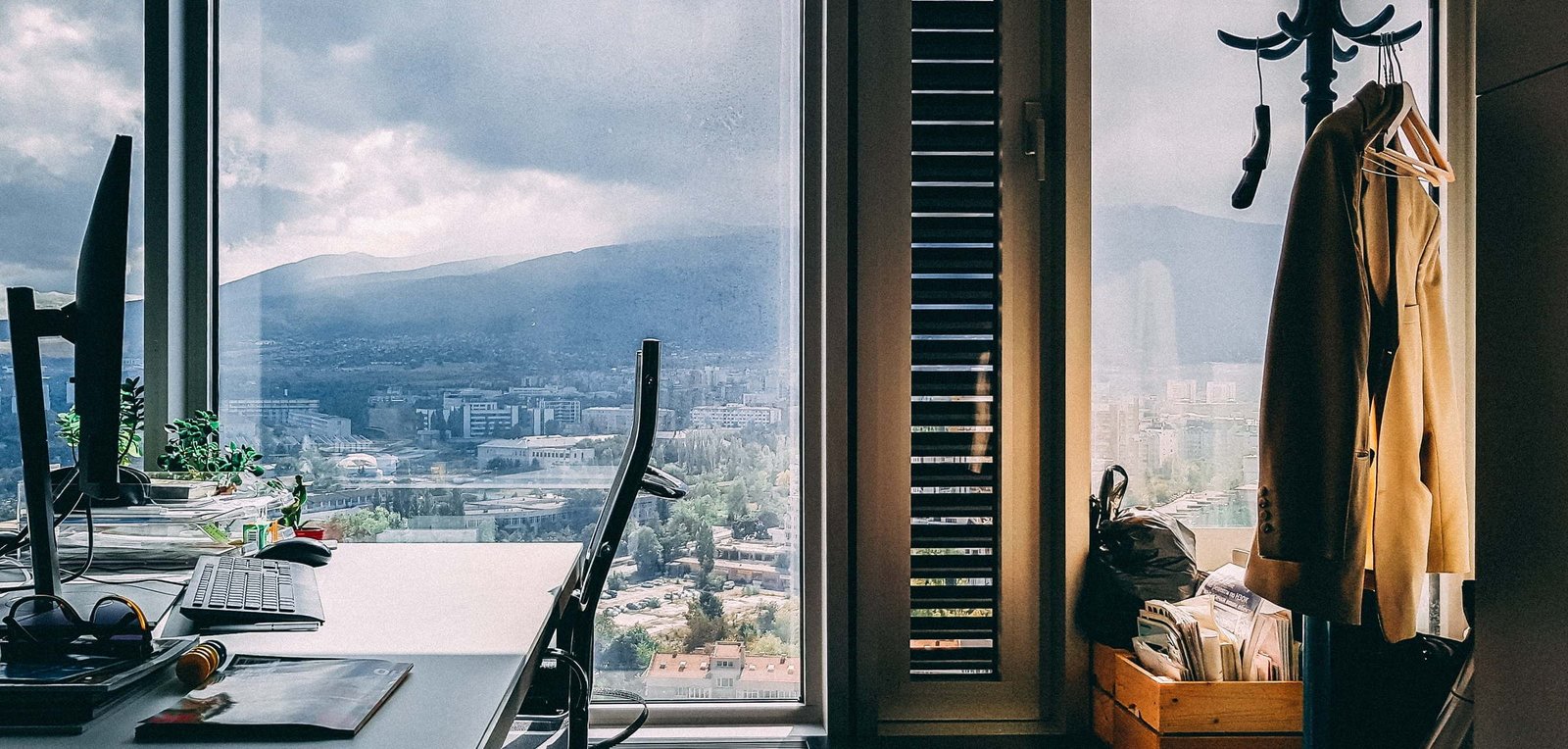 Our team has long experience in commercial and company law, since throughout our professional development we have serviced and participated in businesses with various structure, scale, principal activities and objectives. We possess the necessary practical knowledge to identify all issues and provide relevant advice for your business' development.
Registration of incorporation and changes
The launch of each successful business requires competent legal support for registration of your company. This practically means careful selection of an appropriate legal form for the company, in accordance with its principal activities, capital and aims. Therefore, the incorporation of a limited liability company (OOD) may be more appropriate and preferred to a joint-stock company (AD). Sometimes however, the bigger capital, the wish for greater anonymity of investors (shareholders), and the preferred possibility for flexible transfer of the company's capital may support the choice of incorporating a joint-stock company (AD), for instance. Apart from the selection of a legal form for the company, it is important to create Articles of Association which best fit the founders' preferences and meet their understanding of flexibility and due management of the business entity – for instance, permission for simplified decision-making for a certain type of decisions when the law requires qualified decision-making, terms and methods for profit distribution, obligation for contributions and all aspects that will best meet the needs of the company's future operations. After clarifying matters regarding the format, incorporation and other adjacent issues, we will perform on your part all actions related to the preparation of documents and registration in the Commercial Register and the Register of Non-Business Legal Entities. Through our constant work, including almost weekly registration of changes and act announcements, we are familiar with all specifics of the procedures, the e-services and the practice of the registration officials, including the specifics of limited liability companies, joint-stock companies, and companies with public offering of securities.