Principal activities
Our team provides full legal services to corporate clients and entrepreneurs. Our solid experience in the corporate field, combined with an individual approach to each client and case allow us to offer practice-oriented and working solutions. We partner with a team of highly qualified accountants and offer a full range of accounting services and consultations. Our mission is to provide our clients with a legal and accounting service to support and boost their business development.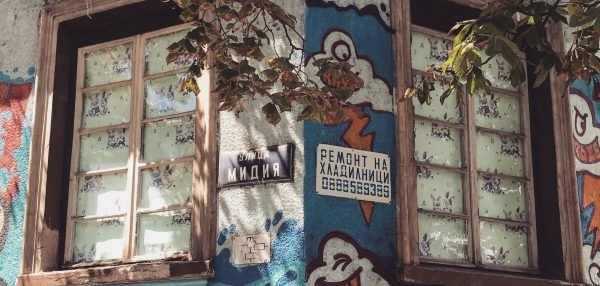 The implications of extreme underpricing in real estate transactions are explored in terms of voidability and demeanability, as well as real estate valuation methods.
The members of the law firm have a significant contribution in a number of areas of law and legal science, in which they are leading specialists. Their works are included in specialized magazines and anthologies.
Nikolaev and Partners provides free access to some of the publications of its teams members in specialized legal magazines, scientific collections and from participation at conferences on various topics. The articles describe the magazines where they were first published, for information and reference, if needed.